Meet & Contact Tracey Hagan
My name is Tracey Hagan. I am from Southeast Missouri and have been a Realtor for 19 years.  My husband, two sons and I have loved traveling to beaches all over Florida every summer in search of the perfect spot.  When we visited Pensacola Beach and Navarre Beach, we knew that we had finally found the place where we could see ourselves for years to come. The area is so relaxed and uncommercialized.  You never have to worry about getting your chairs out to the beach at 7 am to have a good spot.  You will literally only share the beach with a handful of other families in the same area.  You can take photos and video of your family and not have 20 other families in them. You can ride your bike all over the island and feel safe allowing your children to do so. The shelling is amazing and fishing and spotting marine life from the Navarre Pier is a highlight too.
So how did we come to own property in the area? My business partner and I own many rental units in Southeast Missouri and we had often joked about how we should buy a beach house. That longstanding joke finally became a reality two years ago when we decided to trade some investment properties here in Missouri for one in Navarre Beach, Florida.  We loved that so much that we decided to add to the collection.  We now have two properties and who knows what the future might hold.  We love our properties and take great pride in trying to supply them with everything that you could need to have a worry-free stay.  We love sharing our properties with others that are dreaming of rest and relaxation and are looking to create memories that will last them a lifetime! We can only hope that you enjoy them as much as we do!
My Listings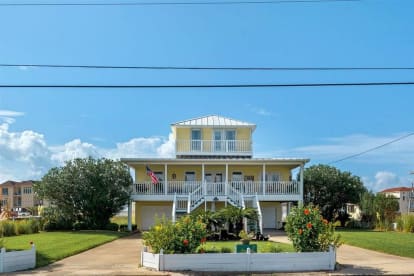 Navarre Beach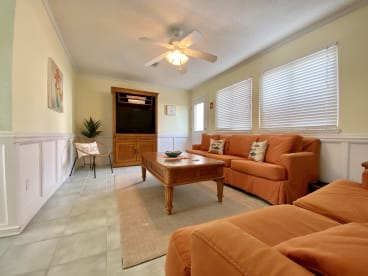 Sugar Beach