Meet & Contact Karolyn Harvill
I began my property management experience with a large company in Nashville, TN in the mid-70's. I obtained my Real Estate License in TN @ 1979, moved to the DFW area with my Commercial Pilot husband, a base transfer. I was a RE Broker in the DFW area for many years and have been licensed in AR, now FL.

I handle my short-term rentals (under 6-months) intimately and exclusively with a personal touch. 

Since 2002, I've owned and or managed Beach properties in the Destin area. Many of my guests are repeat customers and have become good friends. Every now and then the saying, "It's a small world" becomes a reality when talking with potential guests. I've had the pleasure welcoming people who are friends of former classmates, former neighbors, etc...

It's always heart-warming to know how much people appreciate knowing the person they're entrusting their choice for a vacation home is not just a Big-Time Managment company with a slew of telephone operators providing a canned script/answers. 

Vacations are important to all of us. 

I hope you'll allow me to asist you with choosing your Destin Vacation Accomodation.
 
My Listings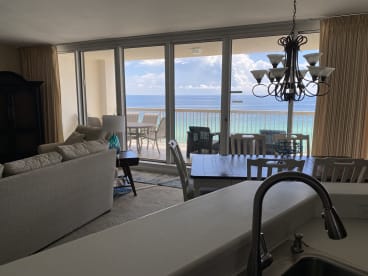 Silver Shells St Maarten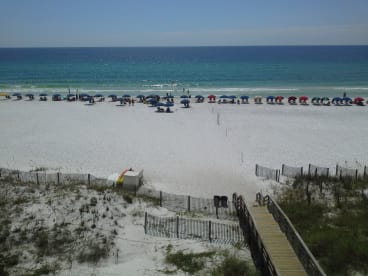 Windancer